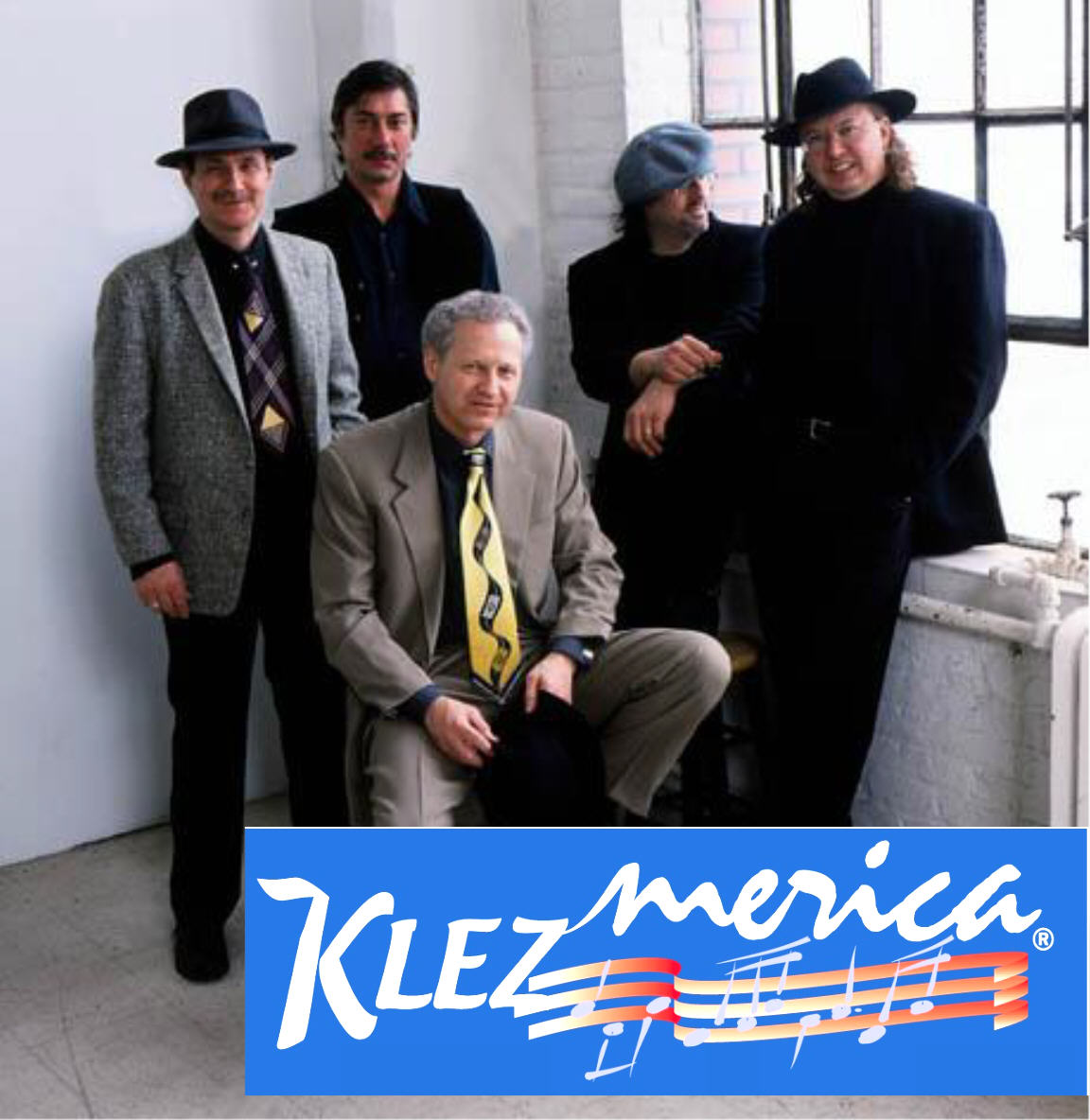 FROM THE FALL OF 2004
THE ACTORS THEATER OF MINNESOTA
PRESENTS
AN ORIGINAL MUSICAL OF JEWISH AMERICA
MISHEGASS!
Book, Music and Lyrics by Joseph Vass
What happens when Albert Einstein, Eddie Cantor, Meyer Lansky, and Major League ballplayer turned spy Moe Berg all crowd onto the same stage?
Mishegass!
Craziness. that is. And when that other Moe drops by along with his pals Curley and Larry, and Louis Armstrong, Wild Bill Donovan and Bert Williams step forward to tell their own stories, Mishegass! gets crazier yet.
99% factual and 100% true, Mishegass! is a musical celebration of the American Jewish experience. Two dozen Americans, many celebrated and some who should be, tell their own stories and sing sixteen original songs, often comic, on occasion serious, sometimes both at the same time. And the music? It's all here, From burning klezmer to hot blues, from propulsive to prayerful--and all backed by one of the finest Jewish music ensembles in existence.
DOWNLOAD FREE MUSIC